Learn more about sleeptrust
We work on one major thing. Reminding the world what a great gift sleep is and to value it in a way that this is reflected in everdays life. In that regards we help people that have poor sleep to sleep good and people that have a good sleep to experience superb sleep as the limitless source of energy.
I am Michael Hildebrandt and I help business professionals like you to find back to high energy levels on the foundation of deep, resting sleep!
Inform. Entertain. Sleep! Our mission is to give you all the information, tools and guidance you need, to find back to high energy levels on the foundation of a rock solid sleep. We do so by providing tons of information, tools and help letting you build your sleeptrust with ease. We also offer exclusive small group coachings from time to time.
Becoming to #1 place for people to leverage their energy levels, impact and overall wellbeing on the foundation of superb sleep!
Keep in touch with us. Subscribe now.
What you see here is our core team. This will be expanded by people that are in line with our Mission and that we partner up with to support our Vision.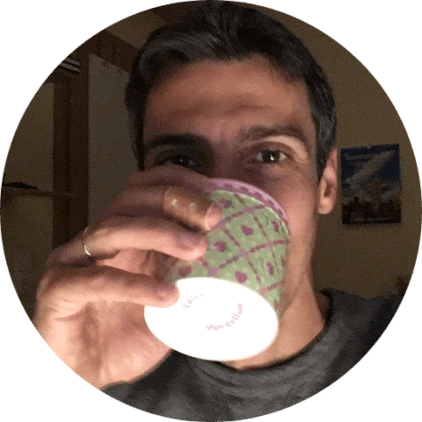 Passionate about sleeping and founder of sleeptrust.eu. here to serve you.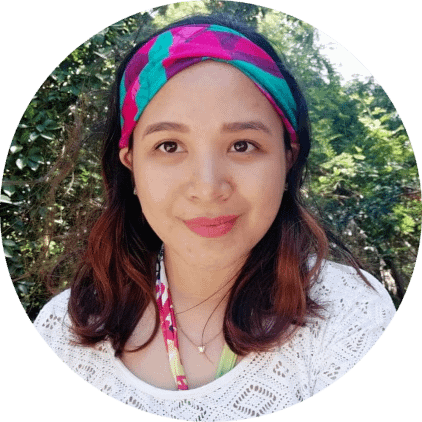 Digital artist and heart of the Sleeptrust social media everything.
Passionate about sleep and numbers.


Magic hand behind the sleeptrust technology and web user experience.