Massively increasing your sleep quality stands in direct relationship to increasing your knowledge and the actions you take on that knowledge. Our courses focus on giving you not only the best information available but also the steps to take concrete action that will work for you to build your new life.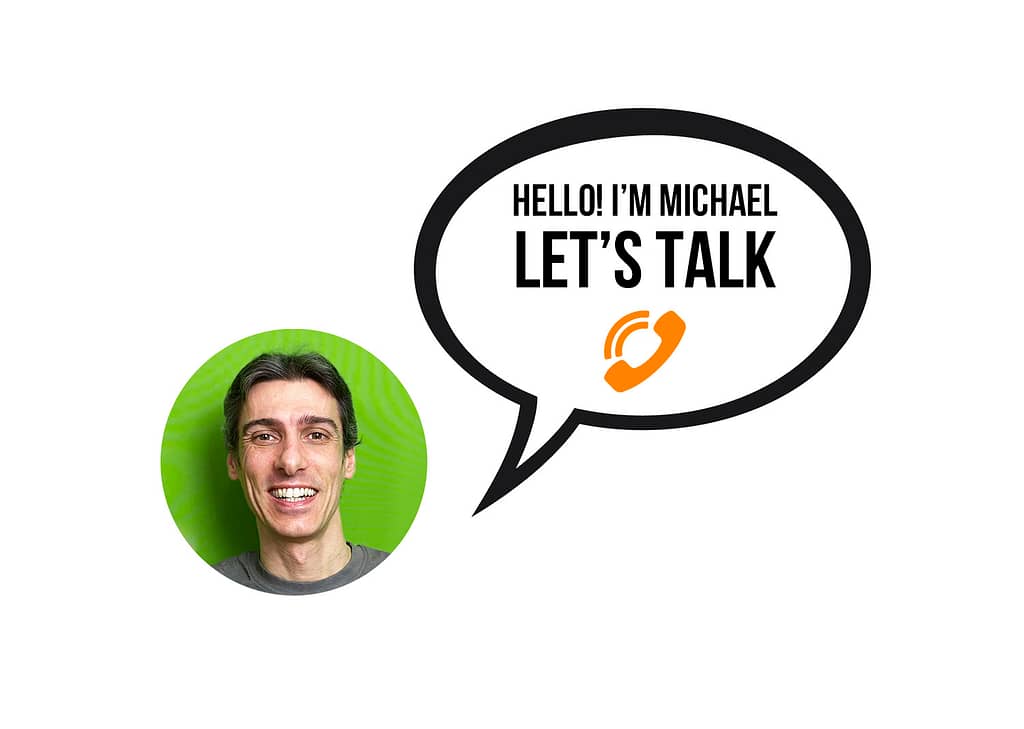 Let's identify the #1 thing you should focus on right now to start improving your sleep instantly in a 15-minute call together.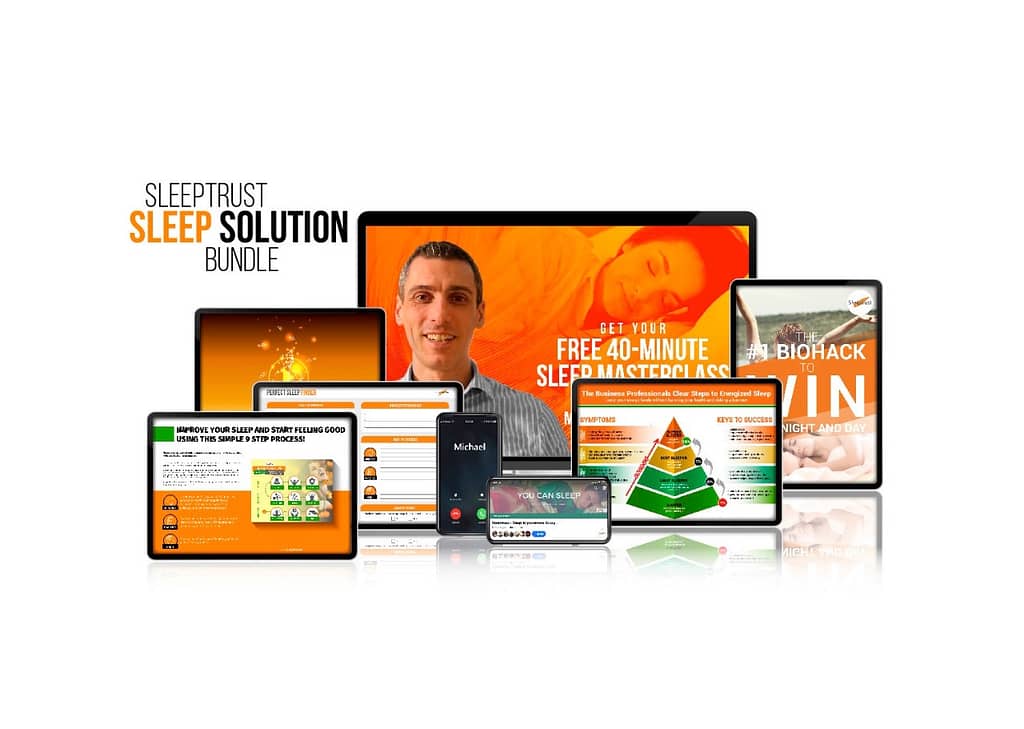 Probably the best way to start if you are looking for a natural solution with a wide range of tools to improve your sleep.
Sleeping bad? Feeling unmotivated and exhausted? Not getting your stuff done?
Sleep, Work and Life all impact each other. Without an actionable plan it can be very hard to set the right focus and do the right things. 
The one day challenge does all of that for you. You'll identify the area of your life that needs your attention. We'll walk through your best options. In the process you will pick the #1 thing that will reward you with the biggest rewards. And we'll set up a plan and system together to keep track that this is working for you!
Maybe the most to the point training I ever did! 
So if you want to 
sleep better
feel better and
get more done
Don't think twice. For a limited time you can also book a sleep improvement call with me for free if you feel stuck or need advice! 
You'll get access to the framework, the content and the link to book a call after your purchase!
Our highest quality courses have one simple goal. To give you the knowledge and guidance to improve your sleep quality and therefore your life. We constantly work on giving you the best tools to gain your sleeptrust and your life in general. Life is too short to wait. Get started now!
[ld_course_list progress_bar="true" course_categoryselector="true"]
Register to access courses
Take your first step joining sleeptrust right here!